Meeting timetable


Applications from organisations are accepted from July 1

Deadline for applications:
October 1
Next Trustees' meeting:
Late November
Successful applicants are notified of the outcome, normally within 2 weeks of the meeting.
Trustees do not make grants retrospectively, so if you are applying for a specific event, make sure it is after the date of the next Trust meeting.
A schedule of grants approved will be posted on the website 10 days after the meeting.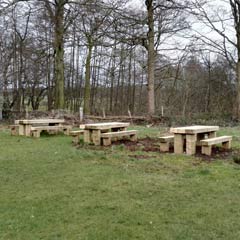 Woodlands Adventure and Outdoor Learning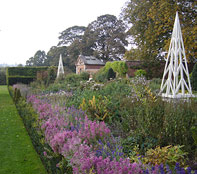 Castle Bromwich Hall Gardens